Zesty Vanilla Lemongrass Syrup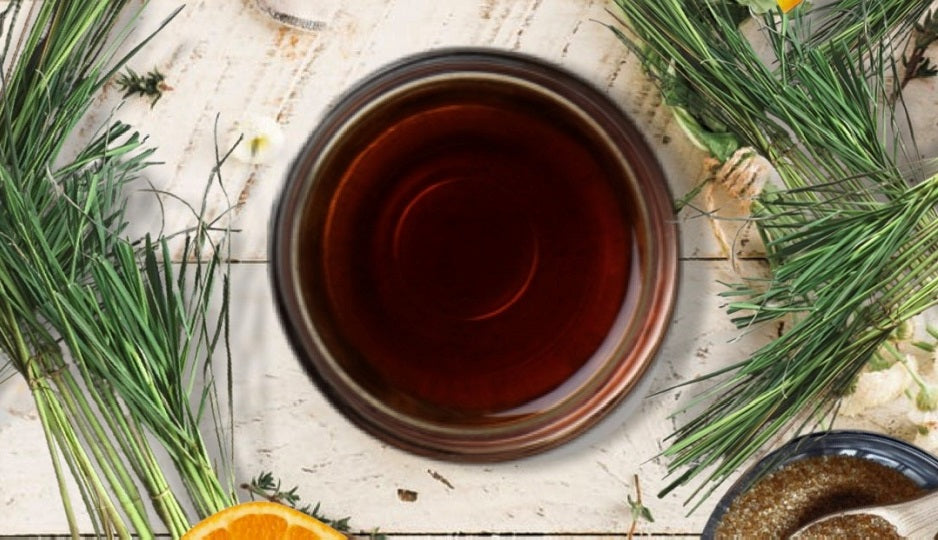 By Michelle Ricciardelli
A perfectly flavored syrup with the right bout of zest!  This sous vide syrup has pure taste and can be added to almost anything from waffles to tea! The variations are endless. 
The combination of ingredients creates a delicious rich syrup that really allows flavor to shine and taste buds to pop. 
---
Zesty Vanilla Lemongrass Syrup 
SERVINGS: 4 cups (1 quart)
PREP TIME: 10 minutes
COOK TIME: 2 hours

INGREDIENTS:
6 Cups Organic Brown Sugar, packed or unpacked
4 Tbsp Organic Vanilla Extract
1 Cup Filtered Water
3-4 Organic Stalks of Lemongrass
1 Organic Orange (Valencia is preferred)
1 Tbsp Organic Honey
Dash of Salt (Kosher or Celtic)
1 Quart Mason Jar
*Fine mesh sieve and a cheese cloth

PREPARATION:
1. Preheat water bath to 185 degrees F
2. Chop the stalks of your fresh lemongrass.
3. Carefully zest and juice your orange into a bowl.
4. Combine and place all ingredients in 1 (1 gallon) vacuum seal pouch. Use your Vertical Vac Elite or remove as much air as possible and seal the bag.
5. Submerge the pouch completely in water for 2 hours.
6. At end of 2-hour mark, prepare ice bath.
7. Remove from water bath (be careful as the bag will be hot).
8. Place in ice bath and chill until completely cooled down.
9. Into a bowl, strain through a fine mesh sieve with cheese cloth to remove any sediments, then pour into a 1-quart mason jar.
10. Serve on waffles, pancakes, yogurt, granola, ice cream, tea, and more!